A local Bay Area Master Electrician related to NBC News how frightened he is every time he sees a Federal Pacific breaker. He shared that he had to crawl under a home in the Bay Area to try and shut off the Federal Pacific breaker that " lit up the crawl space like the gates of hell. It could have killed me!"
Circuit breakers have caused thousands of fires every year. Many fires from faulty circuit breakers occur in Oakland neighborhoods like Piedmont, Grand Lake, Montclair and Trestle Glen.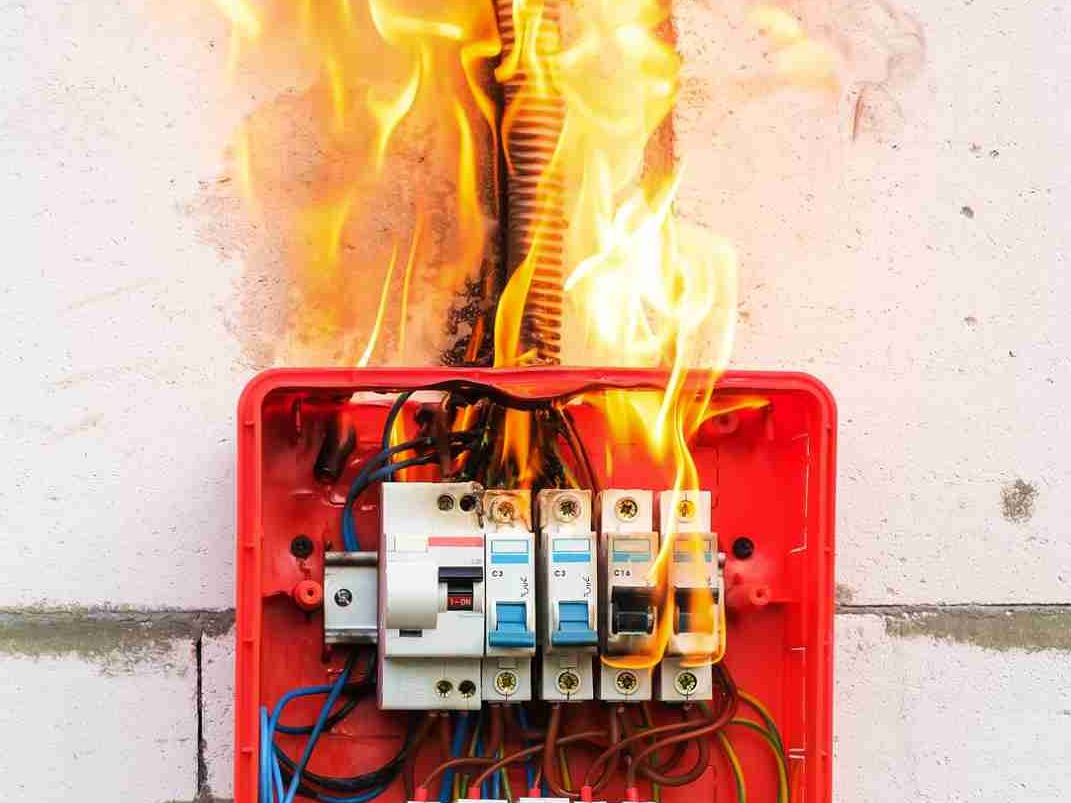 Federal Pacific Electric Company (FPE) was one of the most common manufacturers of circuit breaker panels in North America from the 1950s to the 1980s. Federal Pacific circuit breakers are in millions of homes nationwide, including thousands of bay area houses.
A circuit breaker is a safety device that stops the flow of electricity when there is an excessive demand or short circuit, but only if they are working correctly.
When a breaker fails, the electricity is NOT stopped. The results can be an overheated breaker which starts a fire in the surrounding area.
It turns out that Federal Pacific was cheating on the testing to get approval to use their breakers. The company, which is no longer around, was using a hidden remote control to trick inspectors if the breaker did not trip when it was required to.
The company that purchased Federal Pacific said " UL listings on circuit breakers made by Federal Pacific have been previously obtained through the use of deceptive and improper practices."
Dr. Jesse Aronstein spent over 20 years investigating and testifying about Federal Pacific breakers. He said "There is no inconsistency and no dispute, as to the fact that they are defective."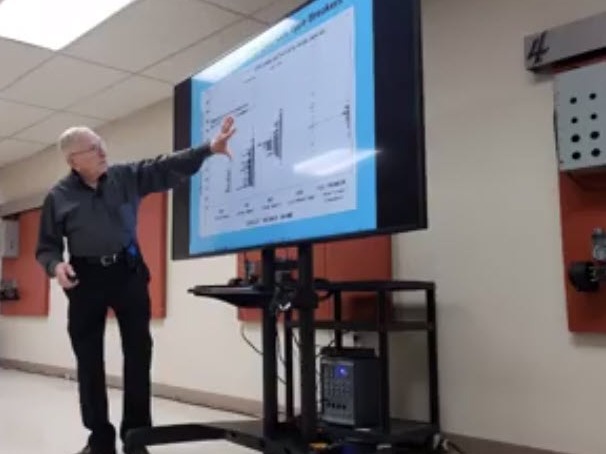 A FPE circuit breaker panel may operate correctly for years, but just one over-current or short circuit can lead to over heating and a fire.
What can you do if you think you have Federal Pacific Electric's breakers in your Oakland home?
Be aware of safety procedures for your Bay Area home. Especially, do not overload a circuit with too many appliances or fixtures.
The best thing you can do to protect your family from fire and possible death due to Federal Pacific breakers and other deflective electrical units, is to have you home thoroughly inspected by a licensed electrical contractor.
Your loved ones and property need to be protected by a professional, not a handyman or general contractor.
At Spark Smith Electric, Inc. we provide a 14-Point Property Protection Analysis.
During this proprietary investigation we will look for Federal Pacific Electric components as well as Zinsco, Sylvania and other known default electrical panels.
To see a summary of the 14-Point Property Protection Analysis and get a $150 savings, you can click the button below.
Regarding Federal Pacific Electric : "They represent an abnormal hazard and they should be replaced."